Fender Stratocaster USA VG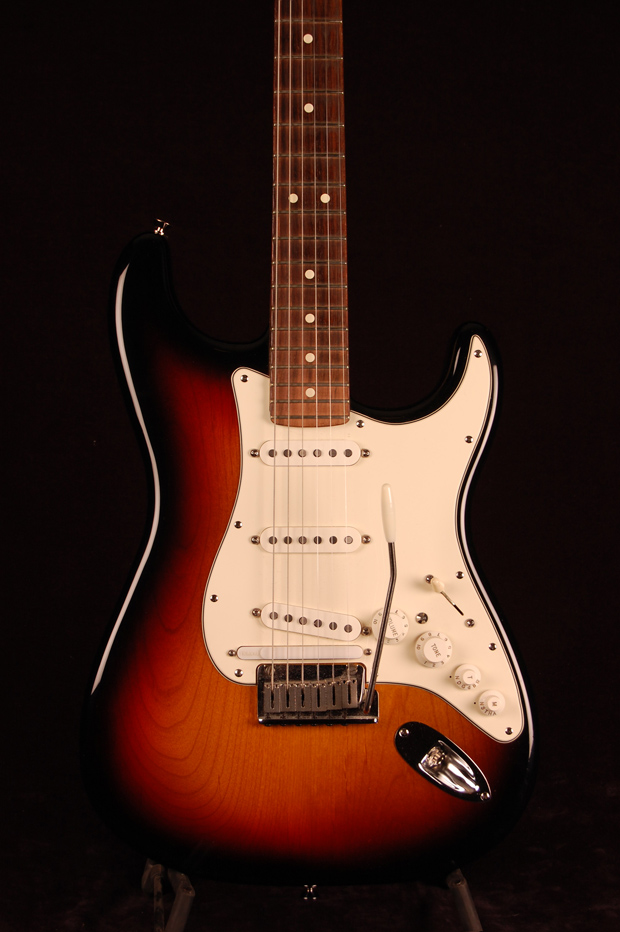 Fender VG Stratocaster USA.
Rarely seen Stratocaster with synth pickup.
American Series Strat body and neck
37 different guitar models including Telecaster, acoustic, 12-string, and humbucking
Five alternate tunings with no change in string tension
Three single-coil pickups plus a Roland GK pickup
Simple, intuitive interface
Used, but in top condition. Includes original case.