Jam Pedals Dyna-ssoR Bass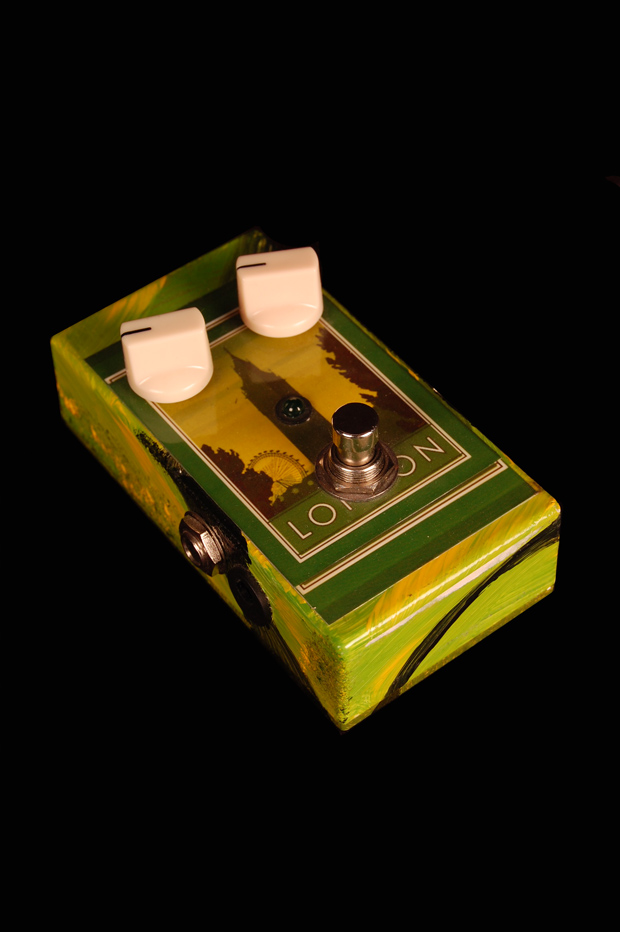 A realisation of our inspiration to combine a Ross Compressor and an MXR DynaComp (hence the name !) using the extremely rare NOS CA3080 chip !!!
The Dyna-ssoR can be used, either as a "squashing" compressor, or as an infinite sustainer for droned out bass lines!
The Dyna-ssoR Bass features design and componentry variations to allow more low end to come through!